Partners
2018 Development, Outreach and Performances
---

Narrative Change Programme
Sex Worker's Opera 2018 is supported by Open Society Foundations' Narrative Change programme which works with public health programmes around the world to support marginalised communities and transcend stigma.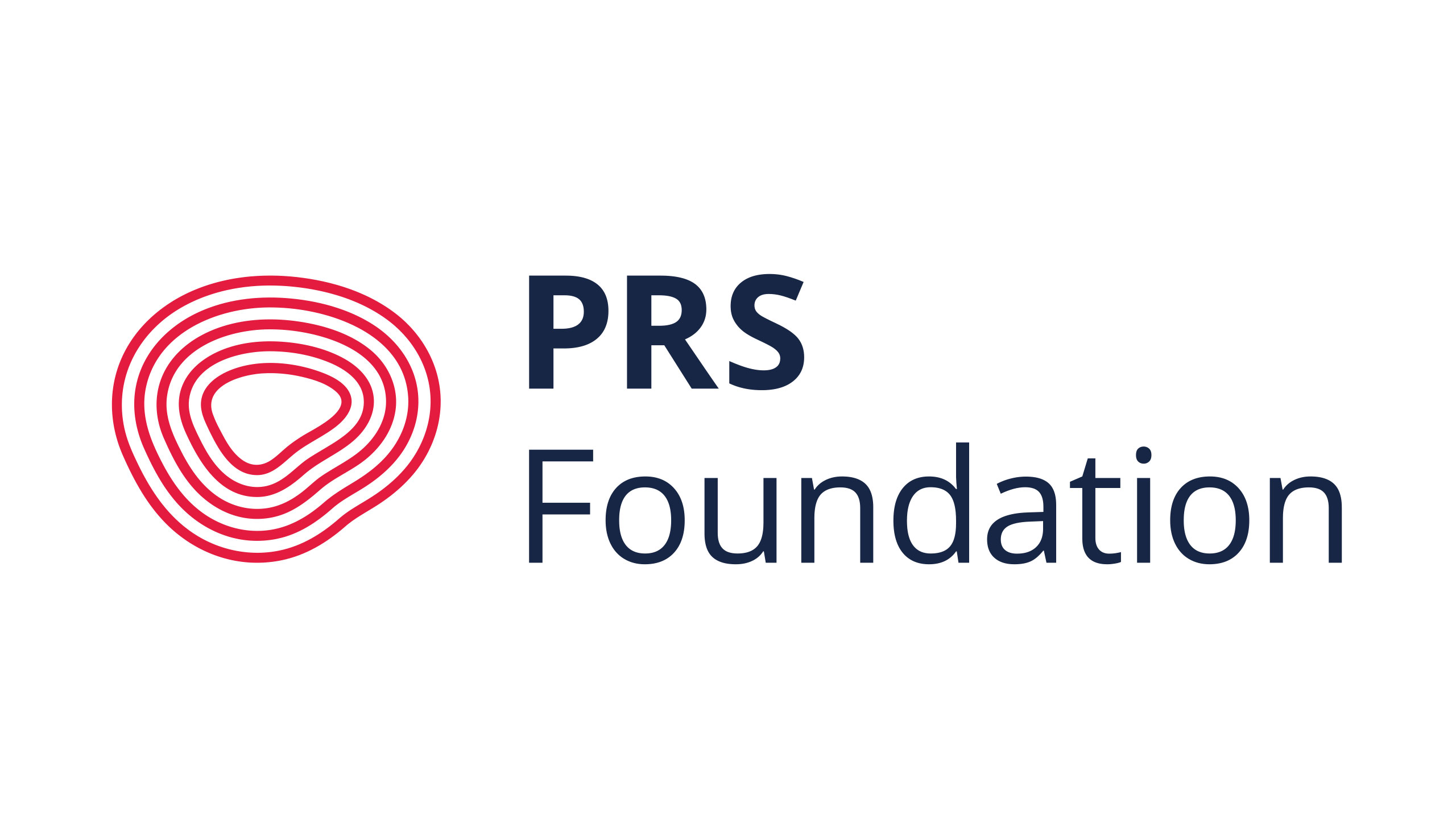 Open Fund for Organisations
Experimental Experience CIC gratefully acknowledges support
from PRS Foundation's The Open Fund. Click here to find out more about their work supporting artists and organisations in the Music Industry and to discover inspiring artists and promoters.

Feminist Review Trust
Our inreach and outreach workshops across the UK are kindly supported by Feminist Review Trust. We are honoured to join countless frontline feminist organisations in building solidarity between women's movements. Click here to find out more about the work they do supporting frontline women's initiatives.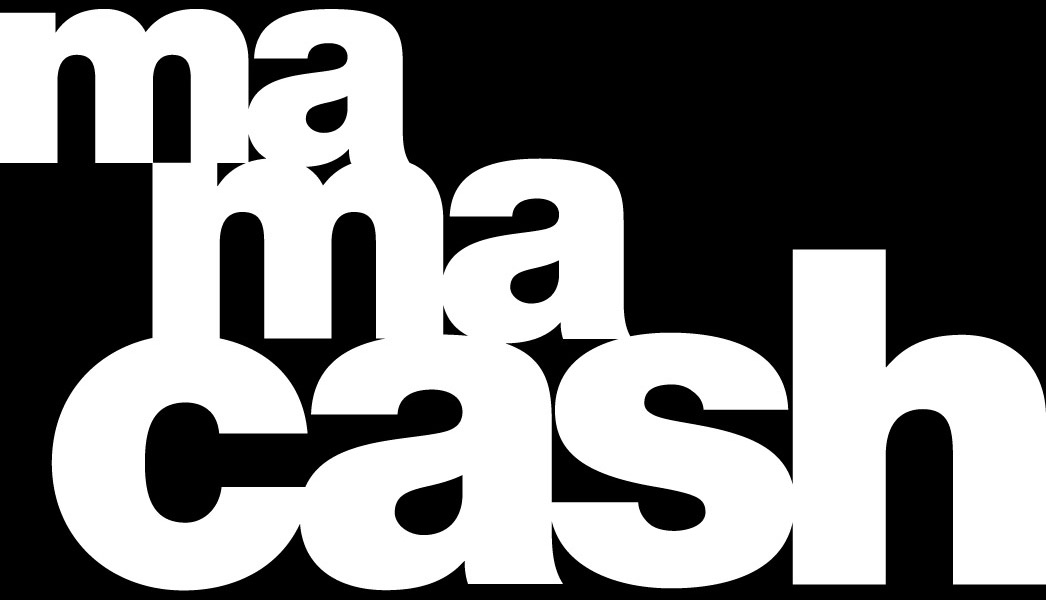 Mamacash
She changes the world. Mama Cash was the first international women's fund in the world. Today, they fund and support women's rights initiatives around the globe that challenge the root causes of injustice. We are incredibly grateful for Mamacash for supporting us in taking the full show to Amsterdam.
2017 Tour and Outreach
---

Grants for the Arts
Arts Council England supported Sex Worker's Opera for the second year by funding our tour and outreach work during November 2017.

Open Society Foundations provided starter funding to develop our new UK tour and outreach programme.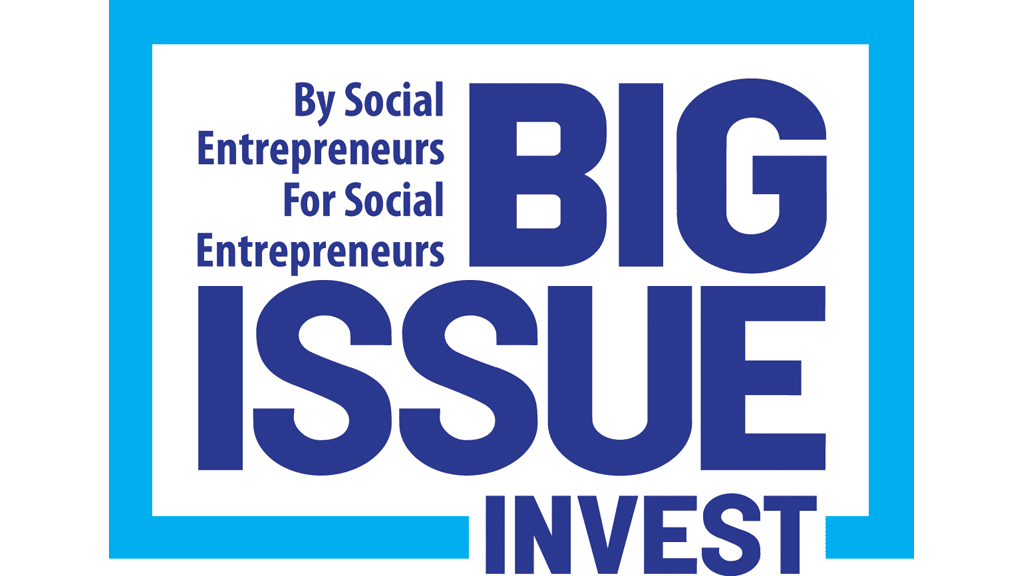 Big Issue invested in our UK Tour and provided media support.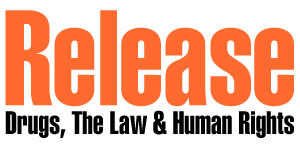 Museum of Drugs Policy
As part of our mini UK tour we performed for Release's 50th Anniversary as part of the Museum of Drugs Policy which came over from New York with The Soze Agency.
2016 Theatre Development/Performance at Pleaseance
Pleasance Theatre, Theatre Delicatessen, Arts Council England, Amnesty International UK, 11k Kickstarter Campaign
2015 Development/Performance
Part of the Community Theatre Festival at Arcola Theatre, Thanks to The Meth Lab and Bar Wotever
2014 R&D, International Callout, Writing Workshops, Performance
Royal Opera House, Goldsmiths Annual Fund, 2k Kickstarter Campaign
More information on partners from 2014 – present coming soon...