Our Team
Directors
---
Siobhán Knox
Movement Director & Local Voice
Co-Founder of Sex Worker's Opera Siobhán Knox has worked since 2009 as dance practitioner and choreographer in London/New York working with marginalised people to find expression and healing through exercise and body awareness. Her passion & experience is in curating journeys where everyday audiences, with no previous experience of immersive theatre, join in with the movement & play.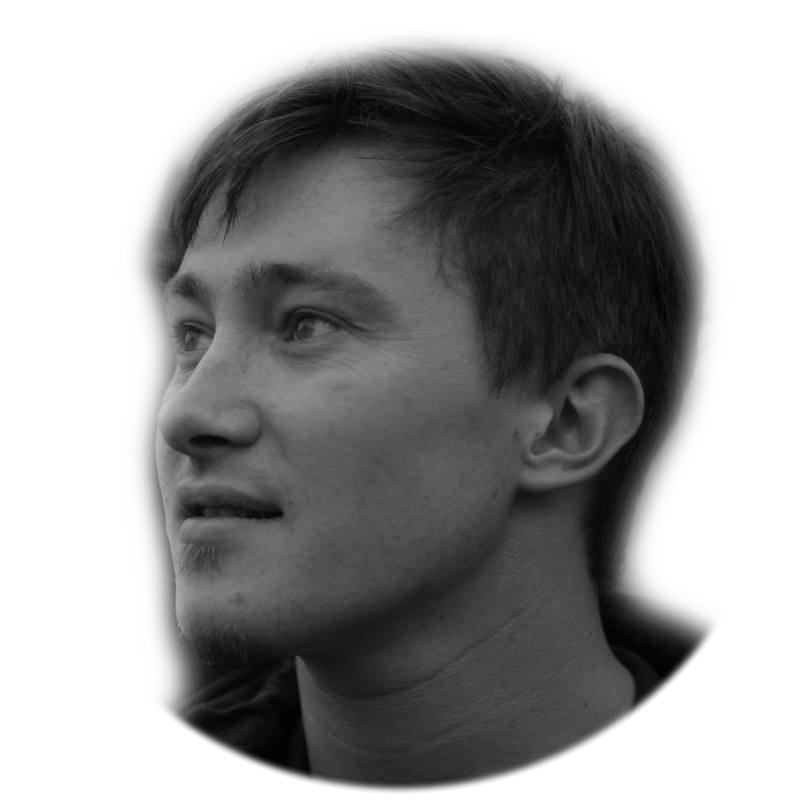 Alex Etchart
Musical Director & Global Voice
Co-Founder Alex Etchart has practiced Theatre Reportage with Teatro di Nascosto across Europe and the Middle East since 2012 – bringing the voice of actors and non-actors living in war zones to the street and stage. Alex developed and maintains their online radio platform and recently gave workshops on theatre as a tool to shift social narrative at a conference in Yogyakarta, Indonesia with survivors of the '65 genocide. Alex holds a 2-year certificate in Community Music Workshop Skills from Goldsmiths and works as a freelance community arts facilitator with marginalised young people and adults such as Latin American youth with Expresión Inka.
Clare Quinn
Theatre Director & Outreach
Clare Quinn studied Drama at Manchester University and trained as an actor at Birmingham School of Acting. Specialising in political and immersive theatres, she founded Touchpaper Theatre in 2011. She has also worked as a freelance director at venues such as Rich Mix and The Space and Theatre Delicatessen. As a facilitator Clare has worked in prisons, youth offending teams and refugee camps, as well as in schools, further and higher education, and public service institutions such as the NHS and local councils. She uses theatre to explore gender, domestic violence, and social inequality, and is also a qualified sexual health educator.
Original Concept
Clouds Haberberg
more info on other team members, contributors and special thanks coming soon